Every stage of the production process is under the close monitoring and supervision of our expert quality control team.
The advantages of the casting method over other manufacturing methods can be listed as follows: The limits of the method are very wide, and there are different techniques suitable for the production of both very small parts and large parts weighing tons.


Rutaş; It has unlimited capabilities in machining with 3-4-5 axis machining centers and robots. 3 pieces (X = 1000mm) 3 axis CNC machining center, 5 pieces (X = 650mm) 3 axis CNC machining center.




The casting industry manufactures a wide range of parts for dozens of industries from automotive to construction, from mining to aviation, which can weigh less than 1 gram or weigh more than 300 tons.



Rutaş, with its modern infrastructure, which can undertake prestigious projects in the fields of casting and mechanical processes, with its pressure casting, machining, mold production and surface treatment departments, chemical coating department in a closed area of ​​5,600 m2 in total, It provides it with D studies.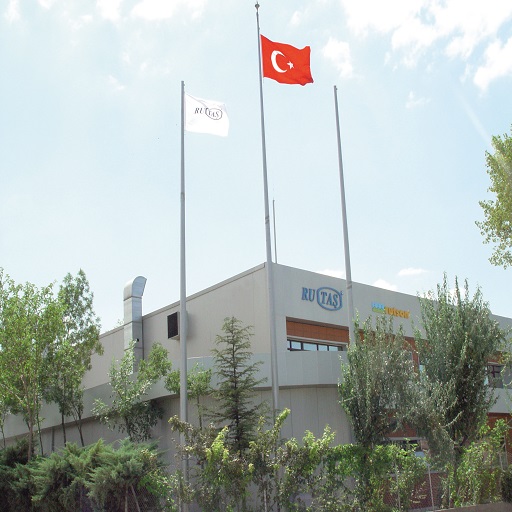 LABOR DISCIPLINE SUPPORTED WITH OHS TRAININGS

Our personnel working in our company are regularly subjected to occupational health and safety trainings and performance tests.

EXPERTISE

We value professionalism, continuous learning and leadership principles and highlight them in all our processes.

OUR R&D and PLANNING WORKS

We have created added value and employment contribution to the country's economy with the R & D studies we have achieved.

We continue our R&D studies with increasing momentum in the new production issues we have planned.
With the work experience we have gained since 1988, we have contributed to more than 1400 projects.